Does this sound familiar?
You go to bed most nights frustrated, upset and ready to pull your hair out because…
 … it's hard to watch your daughter ride an emotional roller coaster and feel so overwhelmed
   … you try to talk to her and she shuts down or isn't being honest


   … you want to protect her from drama and mean girls online but you don't know how to help


   ... you worry she will make poor or unsafe choices just to 'fit in'


   … you don't have the skills to help her navigate her adolescence in today's world (it is so different than yours with phones and social media!)
You've tried everything. You've read tons of blogs and books about how to parent effectively but you feel more confused than ever. 


In the moment, it's hard to know what to do!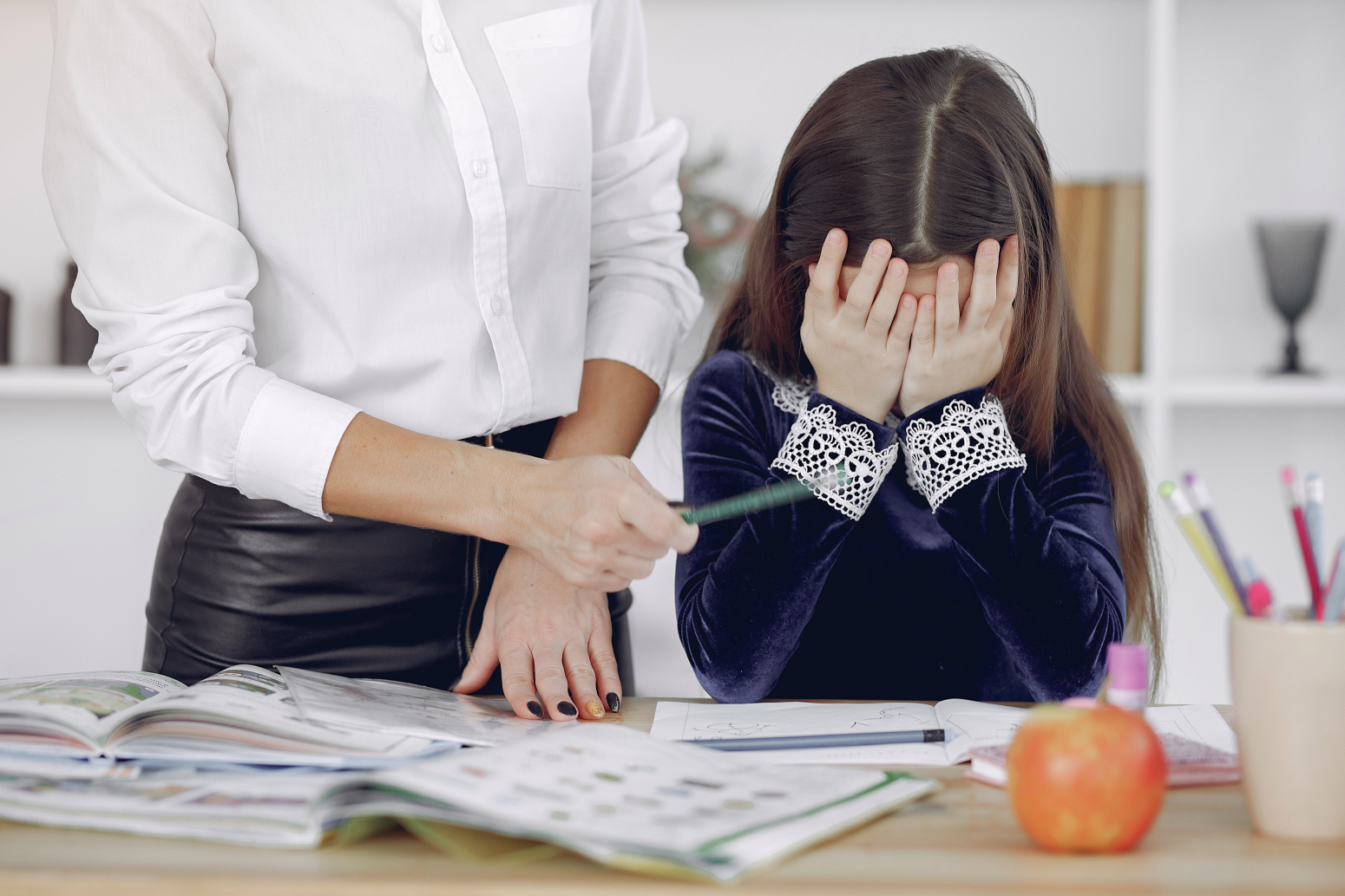 You've tried things like:
➼ Taking her phone away
➼ Grounding her
➼ Being stricter with more rules


And yet…none of it seems to work.
Guess what? It doesn't have to be so hard... help is on the way!
4 Myths About Girls
Myth #1: The reason for girls' emotional upheavals is all about hormones!


Myth #2: She is getting good grades so she probably isn't struggling with anxiety or depression.


Myth #3: My daughter doesn't share much with us because she has it handled.


Myth #4: She will outgrow her challenges with friends and it will get better.
And how do I know all this?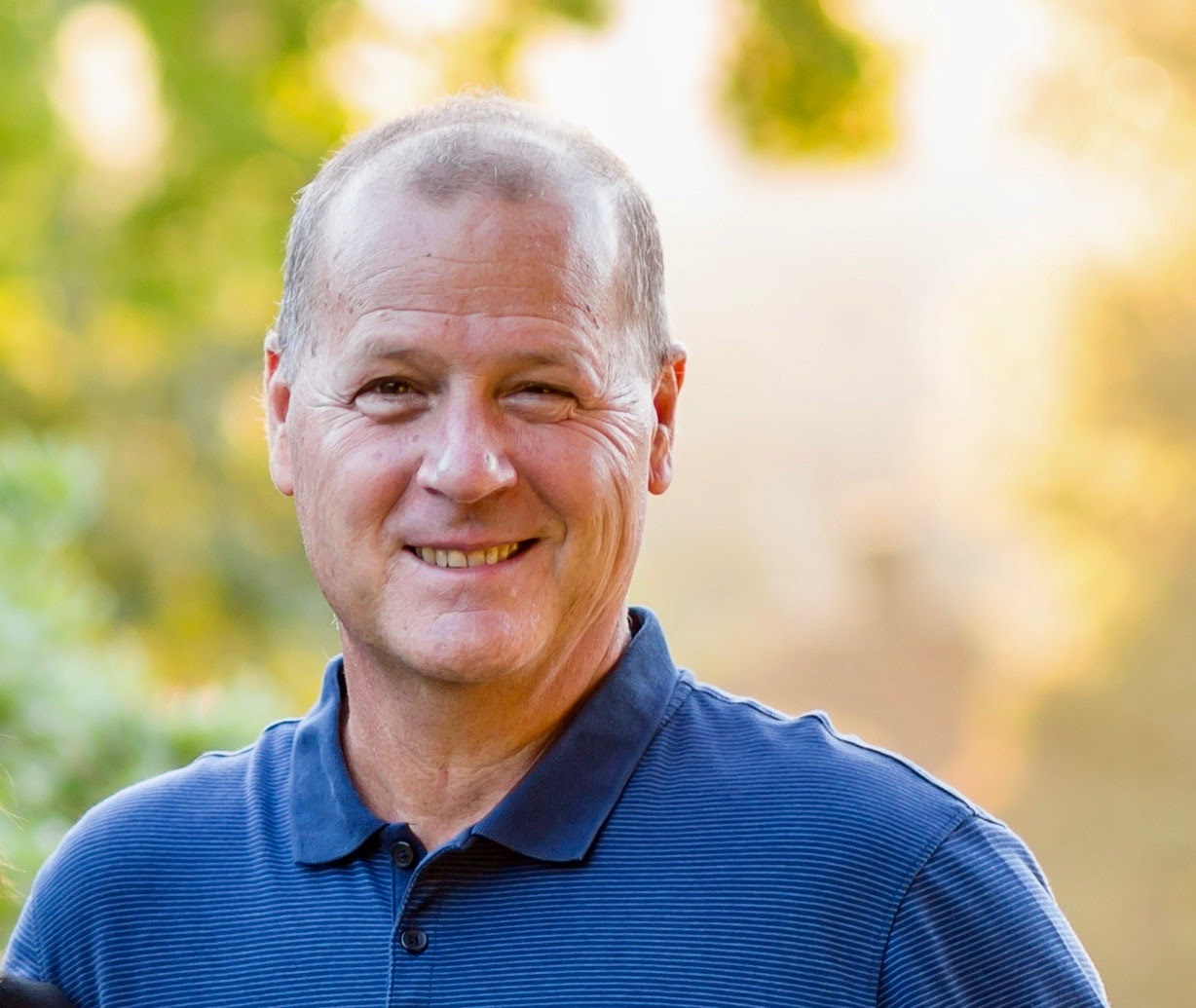 Hi, I'm Dr. Tim Jordan
As a developmental and behavioral pediatrician I've been helping parents like you raise successful and happy children for over 30 years.
I've helped thousands of clients to better understand their daughters.
I have taught parents tools to help girls manage and prevent the challenges they face.
I have sat in circles listening to girls for 30 years and so I understand what they are going through and what they need.
I want to help you raise your daughter to be happy, confident and inner-directed. 


And I want to help you remain an influence in her life throughout the teen years and beyond.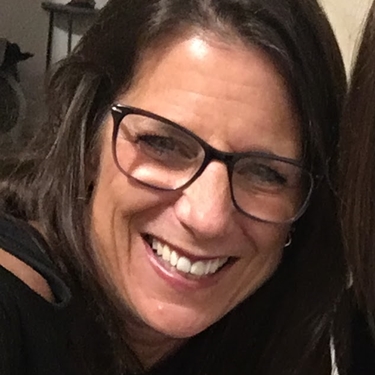 "I absolutely trust Dr. Tim; anything he creates I WANT! His work is soooo valuable for parents and the daughters they are raising. Can't wait for this course to come out."
-Janet Loida
Here's what you'll learn in Parenting Girls...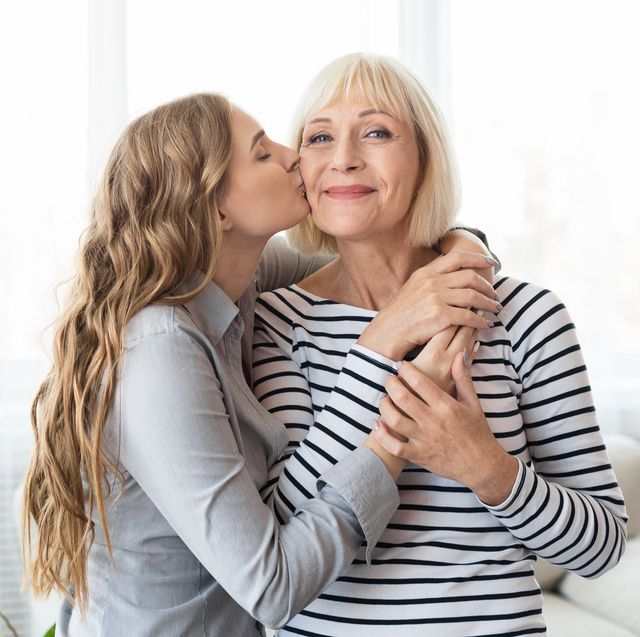 Yes, you CAN change and improve your relationship with your daughter.


No, it doesn't have to take forever.


Why wait?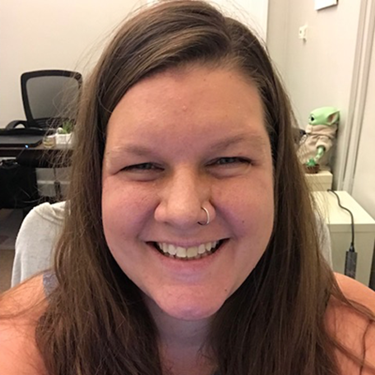 "One of my favorite skills I've learned from Dr Tim is conflict resolution. The process he teaches can bring peace to any home and any struggling relationship. So if you're sick of constant fighting and looking for a better way, I highly recommend listening to and practicing the things Dr Tim teaches."
-Katherine Banister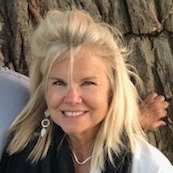 "Dr. Tim Jordan's teaching techniques are entertaining, relatable and simple to execute. You will quickly gain confidence in your parenting skills with the knowing that results are immediate, effective, and powerful!"
-Kay Stegeman
Why I created PARENTING GIRLS...
My interest: My interest in working with girls began growing up with 5 younger sisters. And I have worked with and listened to girls for the past 30 years as a counselor and by sitting in circles with them at weekend retreats, summer camps and my school programs. So, I have an intimate knowledge of the challenges girls are facing and what they need from their parents.
Need: Parents have shared with me their questions and concerns about raising girls in today's world through conversations, surveys, and in response to my blogs and podcasts. So, I tailored this course to very specifically meet the concerns most on parent's minds.
Depth of understanding: I have given presentations to parents globally in 18 countries, published hundreds of articles, blogs and podcasts, and done hundreds of media interviews. But I decided to create this online course in order to go into much greater depth about topics such as anxiety, stress, negative self-talk, friendship drama, peer pressure, and how girls can keep their power. Using brain research and other up-to-date studies, anecdotal stories from my work, and over 30 years' experience working with girls in many settings, I can guide you to a deeper understanding of what your daughter is experiencing and how best to support her.
Open up dialogue: My hope is that parents will use this guide to learn these skills together so that they are on the same page. And I hope you will share a lot of this information with your daughter to open up more dialogue about her specific experiences, feelings and needs.
"Dr. Tim has been a big part in building my daughters confidence to get through the drama and social struggles that she experienced at school. His tools even helped her to have confidence to study in Austria for a semester in high school! Thank you!"
-Kristin Peters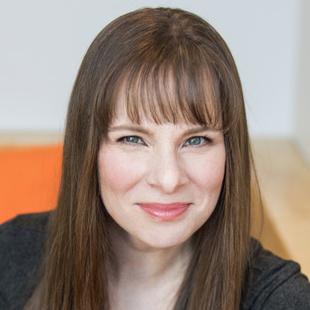 "Tim is a patient, attentive listener while also being an engaging, funny teacher and speaker. I'm constantly amazed at how he holds girls attention while helping them gain awareness of themselves."
-Anna Bushlack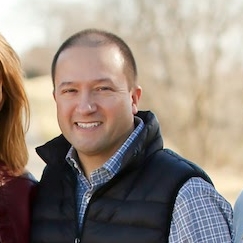 "Dr. Tim has consistently produced high quality products and fantastic takeaways for parents to really understand and support their daughters. I have used his advice for a number of years with my own 17 year old daughter."
-Rich Collup
Frequently Asked Questions...
Who is this course for?
😁 The course is for parents of girls in grade school through college age.
😟 If you sometimes feel helpless watching your daughter struggle with overwhelming stress, anxiety, depression and/or friendship drama then this course is for you.
😠 If you find yourself minimizing her feelings, tell her she's "too sensitive or too dramatic"
😲 If you are quick to interrupt and give advice like "Just move on from those friends!"
😔 If you feel your daughter is drifting away, disconnected, you don't know what she's thinking or feeling or how she is handling life challenges.
😟 If you're worried she's not learning good coping skills, or you worry about self-harm and depression. 
How is the course delivered?
Over the years, we often get asked, "Can I just take Dr. Tim home to raise my daughter for me?" Well, now you CAN! When you enroll, you'll get a special login to access the lessons where Dr. Tim will be walking with you as you learn with fun anecdotal stories, metaphors, videos and graphics in easy-to-digest segments to help you learn so much new information about parenting girls today. You can watch the lessons on any device, anytime you want!  
How much time will it take?
Dr. Tim has created over 7 hours of content which is divided into two main modules. You can learn at your own pace and review the modules provided as you have time. There is no rush and you have lifetime access to this information.
Is there a payment plan?
We have kept the pricing very reasonable for such a large amount of information so there is no payment plan available. The course price will go up in price after our initial one week launch.
Is there a guarantee?
Because this is a digital product and you get full access to the course as soon as you purchase, we don't offer refunds. But we are 100% confident this course will help you understand your daughter and give you the tools you need to help her through her challenges.
How long will I have access to the material?
You will have this course for your lifetime to look at again and again whenever you want to review a certain topic or issue your daughter may be going through.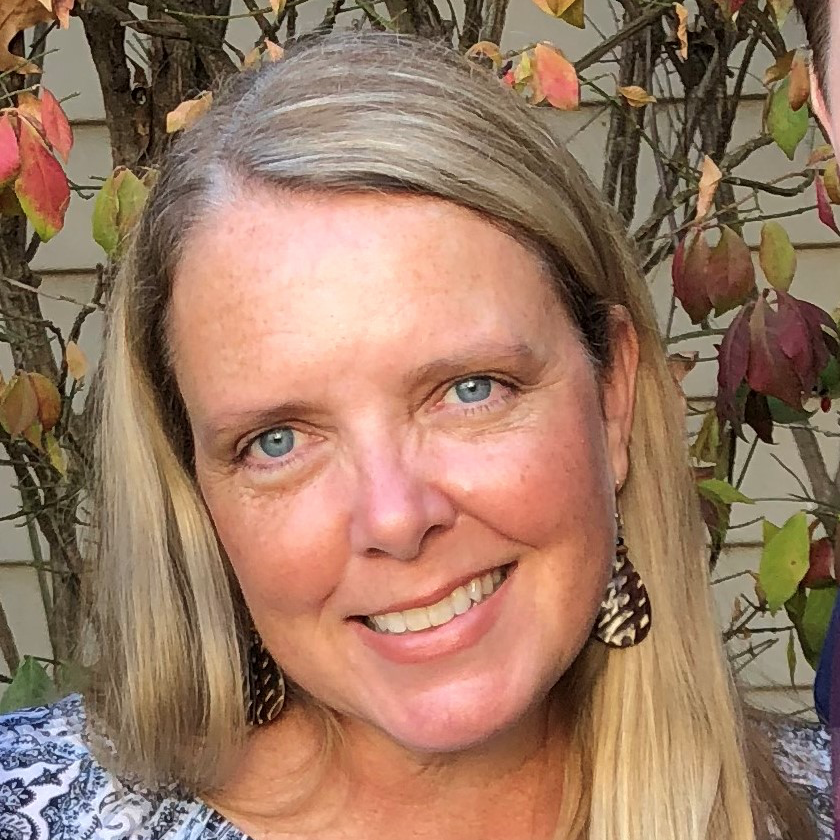 "Dr. Tim has no doubt been a contributing factor to the strong, confident, independent young woman my daughter has become."
-Jennifer Mason
Ready to create the relationship with your daughter you've always wanted?


Let's. Get. Started!