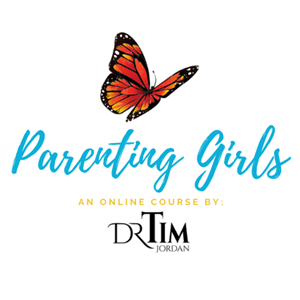 Learn more about my brand new online course, Parenting Girls
Parent your daughter so that you remain an influence in her life through the teen years and beyond.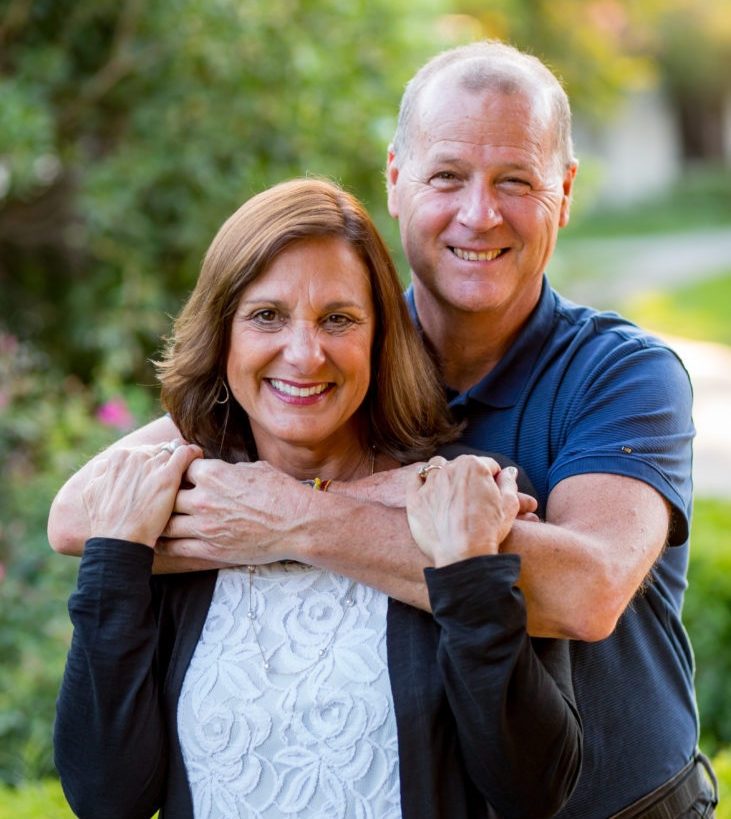 Dr. Tim understands what girls experience growing up. It all started with five little sisters...  
Dr. Tim's love for working with kids began with caring for his five younger sisters. As he pursued a career as a Developmental and Behavioral Pediatrician, he discovered he had a magical connection with girls that was built on trust and care.
Dr. Tim has enjoyed 30 years of experience interacting with circles of girls during his personal growth retreats, summer camps, and school programs where girls share their deepest trials and triumphs.
He helps girls from ages 5 – 25 and provides guidance for parents raising daughters.
"Dr. Tim has no doubt been a contributing factor to the strong, confident, independent young woman my daughter has become."
- Jennifer Mason